Pregnancy & Post Natal Massage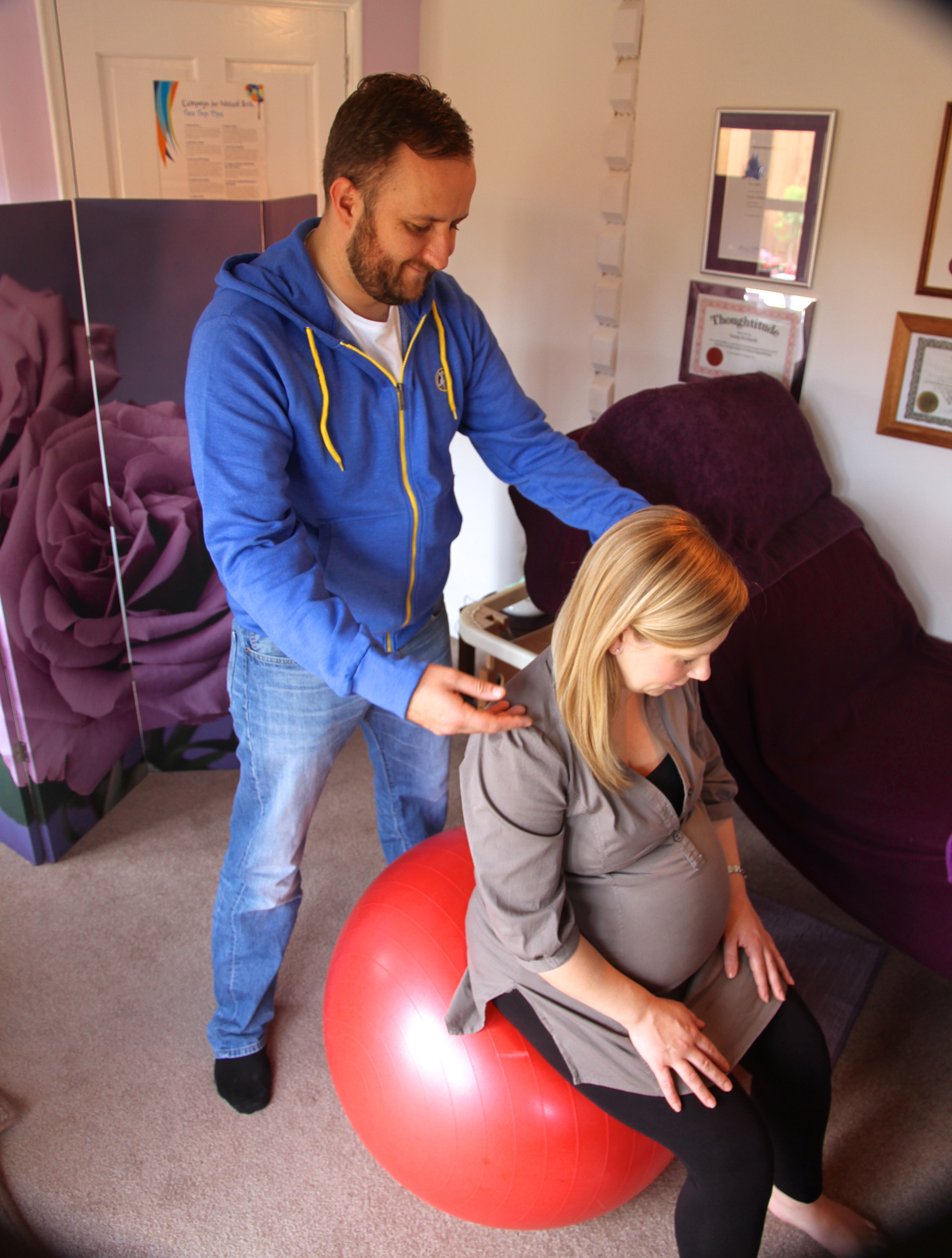 Pregnancy is a time when your body will undergo some amazing changes. The key to your well being is ensuring both the mind and body are in balance and harmony. We all can experience everyday aches and pains due to life's daily demands and in pregnancy these can be heightened by the changes you are experiencing.
One of the most beneficial ways of reducing aches and pains is massage. Massage in pregnancy is safe. There is no medical evidence to contra-indicate it in a normal healthy pregnancy and it can be so beneficial. Many professional bodies advise massage from the second trimester onwards, however it is beneficial whenever you decide to have a treatment.
As a trained pregnancy massage therapist I adapt massage techniques to ensure your experience is calm and relaxing as well as therapeutic. Also as a fully qualified Aromatherapist I can add safe essential oils to deepen your relaxation and increase the therapeutic effects of the treatment.
Remember after your baby is born massage is a wonderful way to help get your body back into balance and can help aid sleeping and to nurture your body whilst you are nurturing your baby.
Here are some of the benefits of massage and aromatherapy:
Benefits of Massage & Aromatherapy
Increased flow of oxygen and nutrients to the tissues to enhance regeneration & repair
Increased lymphatic drainage to remove toxins from the body
Relaxes the muscle fibres and relieves muscle tension, pain and spasms
Helps to free/relieve constrictions and adhesions in the tissues
Helps to focus the mind and aid concentration and increased productivity
Stimulates the release of endorphins from the brain to give a feeling of well-being
Can improve sleeping patterns and help with insomnia
Can reduce stress and help reduce blood pressure
May improve skin tone and varying skin conditions
Helps improve PMS, Natal, Post Natal and Post Menopausal symptoms
Revitalises the whole body/person